Speakers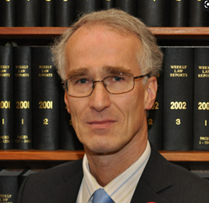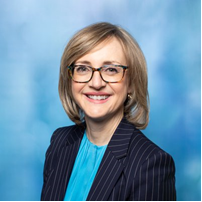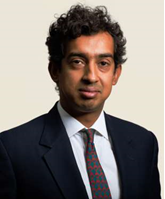 Sir Stephen Males                                       Catherine Callaghan QC                            Farhaz Khan
(The Rt. Hon. Males LJ)                            Blackstone Chambers,                               3 Verulam Buildings
Court of Appeal                                            ALBA Vice-Chair
The panel, each at a different stage of their successful careers in the law, will provide their insight into whether it is possible to strike the correct balance between work and life amidst the unique challenges that a career at the Bar (and life itself) throws up.
The seminar will be delivered in a hybrid format. There will be a live event at the Law Society, with all three speakers appearing in person, followed by an opportunity to catch up with colleagues over wine and nibbles. The event will also be broadcast simultaneously on Zoom.
As numbers for the live event are limited by the capacity of the room, please email our administrator at [email protected] to add your name to the list.
This is a joint event open to members of the LCLCBA and ALBA, together with their pupils.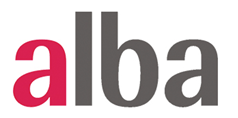 We are very much looking forward to seeing some of our members again since the long lay-off of live events!

The technology to deliver the event in hybrid format is generously being supplied by our sponsor, Clear VC. Clear VC are a leading audio-visual and video conferencing solutions provider and recently assisted the Bar Council in moving from wholly on-line to hybrid meetings format. https://www.clearvc.co.uk/